Who We Are
At TechEasy, we are a team of tech-obsessed individuals dedicated to making technology less intimidating, simpler, and more accessible for everyone. As technology continues to become more and more common in our daily lives, and our homes become more connected, we understand how overwhelming it can be to keep up with it all. That's why TechEasy was created – to bridge the gap between technology and people, so you can rely on us instead of having to be an expert yourself. Since our establishment in 2020 in Toronto, Canada, we have delighted thousands of customers by providing hassle-free tech solutions.
What We Do
TechEasy has developed a smart platform that connects highly qualified and vetted technicians with customers nationwide who need tech help. Our user-friendly online platform allows you to easily book services and schedule appointments with just a few clicks. Our technicians are prompt, reliable, and committed to delivering top-notch service that exceeds your expectations. Whether you need assistance troubleshooting tech issues, ensuring seamless installations, or anything in-between, TechEasy is the quickest, easiest, and most reliable solution for all your technical difficulties.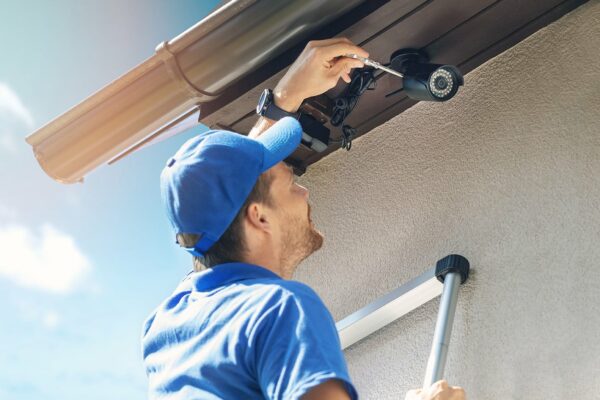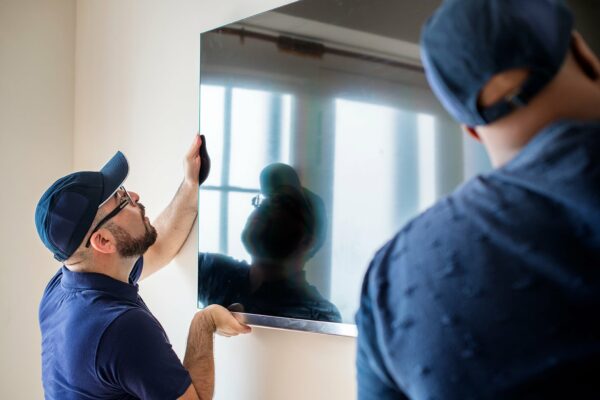 At TechEasy we're your go-to experts for tackling tech challenges head-on. Whether you're an individual seeking smooth installations or a business in need of tech issue resolution, we're here to make your tech journey effortless. But we don't stop there. We're more than just problem solvers — we're partners. We collaborate with and support retailers, manufacturers, and service providers, extending our expertise to enhance their service capabilities by leveraging us to deliver exceptional customer experiences.
Contact Us to learn about how TechEasy is making technology more accessible and less stressful for everyone!