Shop for the best tech
& get expert installation
Hundreds of Techs across Canada
TechEasy has the top-of-the-line brands in smart home technology.
With brands like Nest, Ring, and ecobee you're certain to find what you're looking for. Have a look through our top requested product below and get in touch with one of our TecXperts to purchase your product and book your installation today.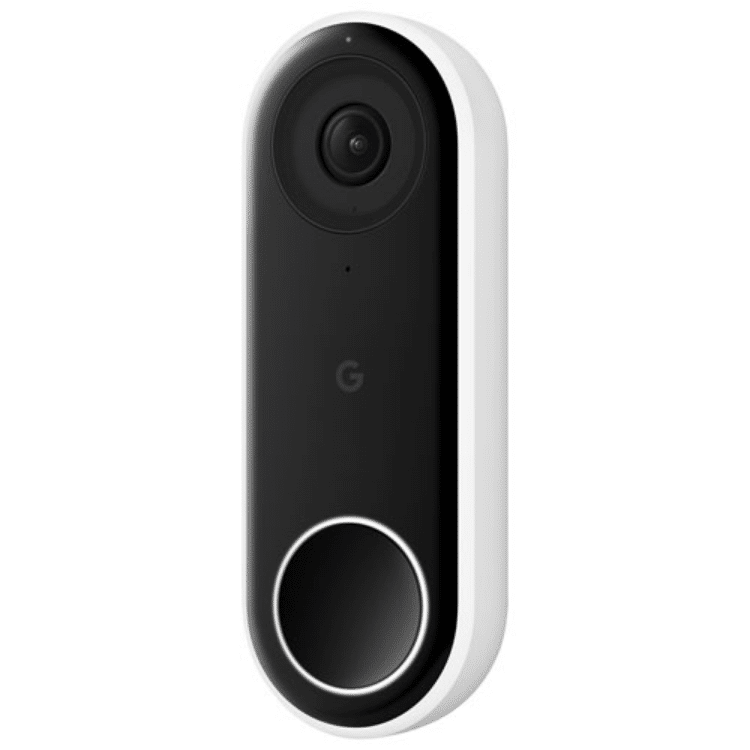 Google Nest Hello Wi-Fi Video Doorbell
With its sleek and modern design, Nest Hello combines a high-definition camera with advanced facial recognition technology, providing you with a clear and comprehensive view of who is at your door. The doorbell connects seamlessly to your home's Wi-Fi network, allowing you to receive real-time alerts and live video feed directly to your smartphone or tablet. You can have two-way conversations with visitors through the built-in microphone and speaker, even when you're not at home.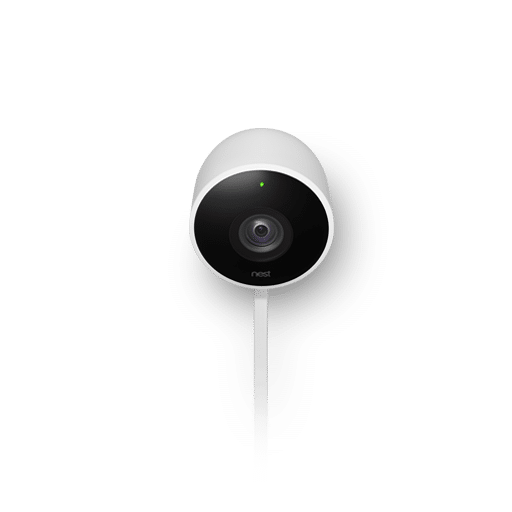 Nest Cam Outdoor
Nest Cam is a powerhouse of brains and brawn. Weatherproof. Tamper-resistant. And seriously sharp. Because you want to know about a break-in before it happens, Nest Cam IQ can detect a person up to 15 metres (50 feet) away, then alert you with a photo.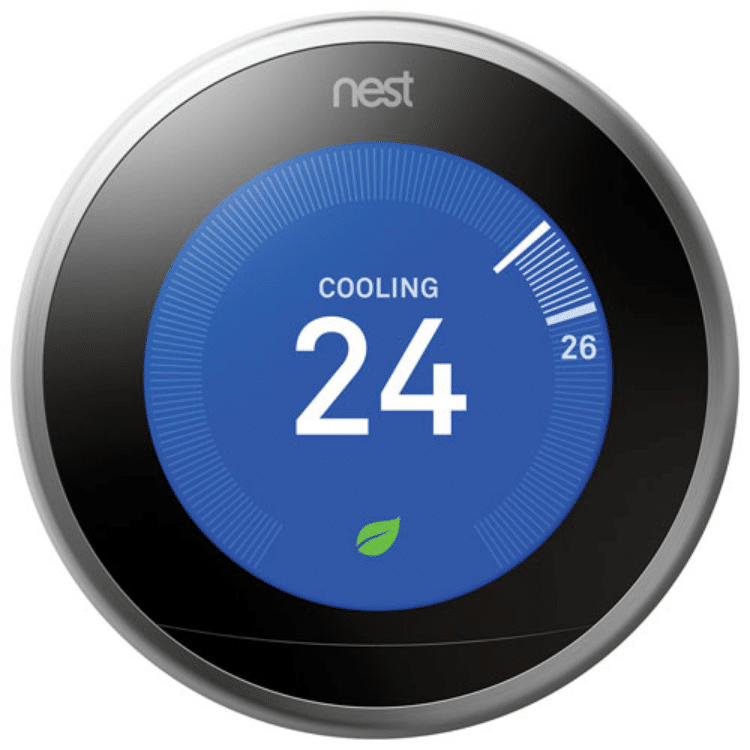 Google Nest Wi-Fi Smart Learning Thermostat 3rd Generation
Turn yours into a smart home with the Google Nest Learning Thermostat. It remembers what temperatures you like, learns your schedule, and programs itself to save energy.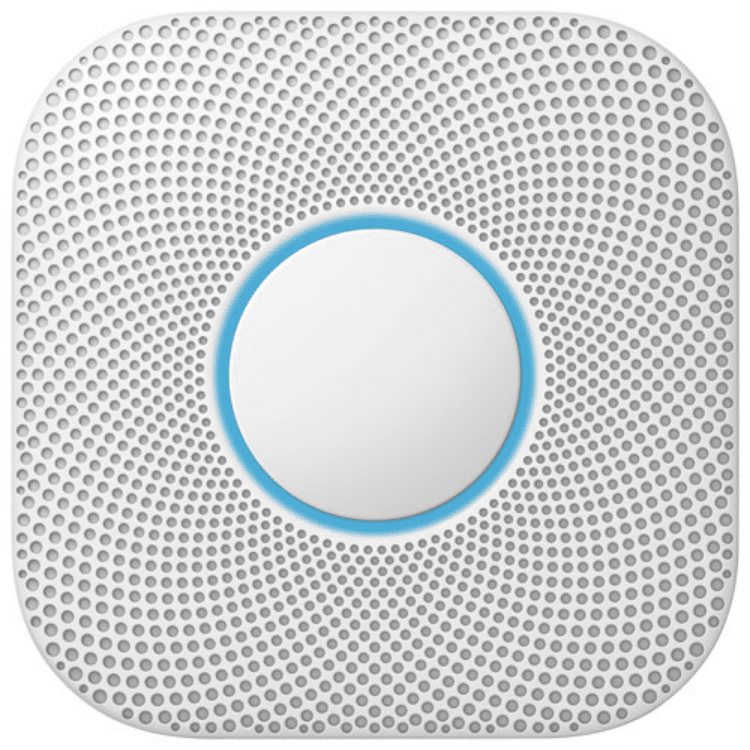 Nest Smoke & C02 Detector
Nest Protect has been redesigned from the inside out. It has a Split-Spectrum Sensor, tests itself automatically and lasts up to a decade. It's also the first home alarm you can hush from your phone without any extra hardware required. And it tells you what's wrong and can even alert your phone.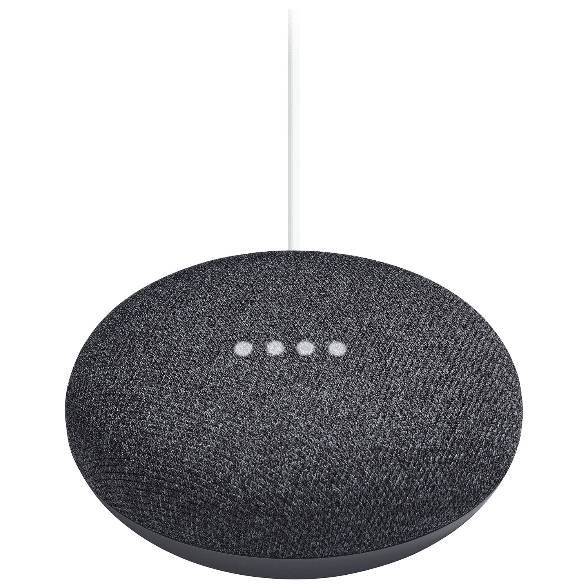 Google Home Speaker
Meet the 2nd generation Google Nest Mini, the speaker you control with your voice. Just say "Hey Google" to play your favorite music from Spotify, YouTube Music, and more. It sounds bigger and richer with more power and stronger bass than the original Home Mini.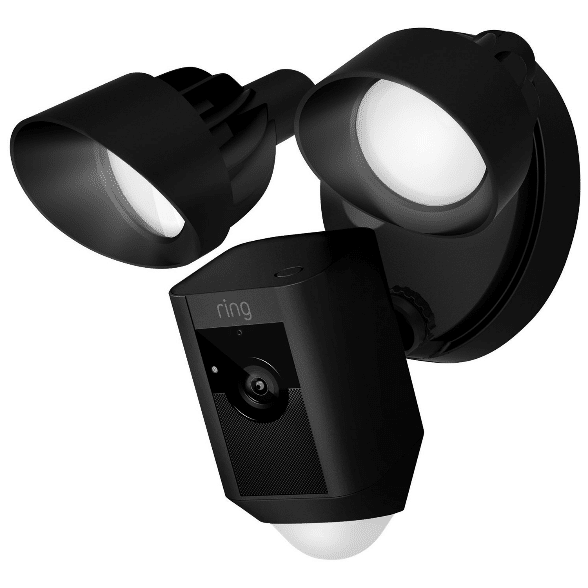 Ring Floodlight Cam Pro Wired HD Camera – Black
Our most advanced outdoor camera with next-level security features including 3D Motion Detection and Bird's Eye View for more precise motion alerts.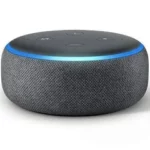 Amazon Alexa
Amazon Alexa is an intelligent voice assistant that revolutionizes the way we interact with technology in our homes. Powered by artificial intelligence, Alexa is capable of voice recognition, natural language processing, and an extensive range of skills and capabilities. With an Amazon Echo device, you can use Alexa to control smart home devices, play music, answer questions, set timers and reminders, and even order products online with just your voice.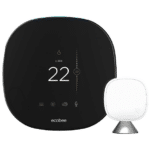 Ecobee Thermostat
The Ecobee thermostat is an innovative and energy-efficient smart home device that revolutionizes the way you control and manage your home's heating and cooling systems. With its sleek design and advanced features, the Ecobee thermostat offers precise temperature control, saving you both energy and money. Equipped with built-in sensors and intelligent algorithms, it adapts to your preferences and schedule, automatically adjusting the temperature to optimize comfort while reducing energy consumption.
Sonos Smart Speaker
The Sonos smart speaker is a state-of-the-art audio device that delivers an exceptional listening experience with its cutting-edge technology and versatility. Designed with both style and functionality in mind, Sonos speakers offer crystal-clear sound quality, immersive bass, and precise audio reproduction. With the power of built-in voice assistants like Amazon Alexa or Google Assistant, you can effortlessly control your music, check the weather, set reminders, and more, all through simple voice commands.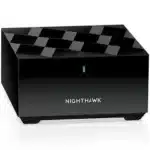 Netgear Nighthawk Mesh Wifi

Enjoy advanced whole home WiFi designed to deliver smooth video streaming and fast online gaming to more devices at the same time. Using the latest WiFi 6 technology, it's ideal for medium to large homes up to 3,000 sq.ft. and internet speeds over 100Mbps. Improve your WiFi experience with advanced cyber threat protection with NETGEAR Armor™ and easily manage your kids' time online with NETGEAR Smart Parental Controls™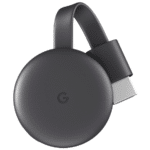 Google Chromecast
Chromecast is a petite media streaming device that plugs into the HDMI port on your TV. With an Android phone, tablet, iPhone, iPad, Mac, or Windows notebook, or Chromebook, you can cast your favourite entertainment and apps to your TV.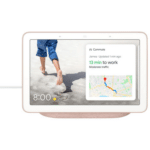 Nest Hub

Nest Hub is a versatile smart display developed by Google that brings together the power of the Google Assistant and a vibrant touch screen. This compact and stylish device serves as a hub for your smart home, allowing you to control compatible smart devices with your voice or through its intuitive interface.
Nest Mesh Network – 3 Point
A cutting-edge networking solution designed to enhance and expand your wireless network capabilities. Developed by Google, this product combines a powerful router and additional access points to provide seamless and reliable Wi-Fi coverage throughout your home or office.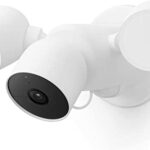 Nest Flood Light Camera – Wired
Nest Cam with floodlight shines a brighter light on what's happening at home. The smart security camera detects important activity and knows the difference between people, animals, and vehicles. When something happens outside your home, the Nest Cam security camera automatically turns on the lights and sends you an alert.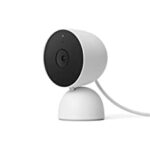 Nest Interior Camera
Easily check in from anywhere 24/7 with 1080p HDR video with night vision, and see what you missed with 3 hours of free event video history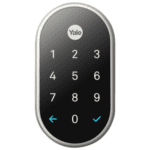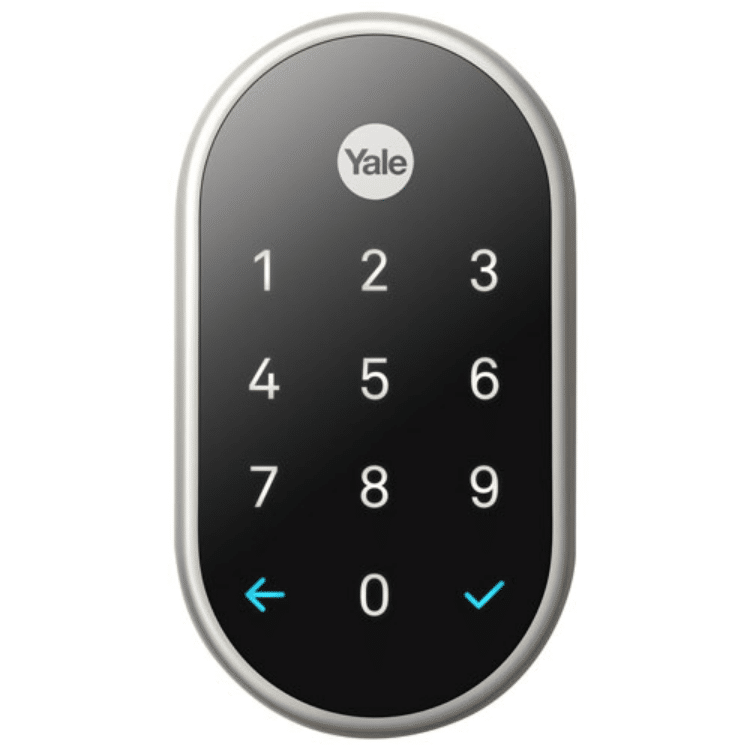 Nest Yale Smart Lock

Check the status of your door lock from anywhere and lock it with the Nest app; or use one-touch locking on your way out, or a passcode on the keypad lock; with auto-lock, it can lock automatically when you're away from home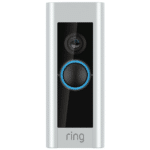 Ring Wired Doorbell Camera
Receive real-time notifications on your phone and tablet, get real-time video and audio with the Live View button, control and customize important security settings, get exclusive features, and save and share videos, photos with a Ring Protect Plan. Control everything with one simple app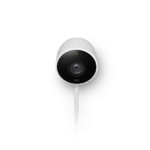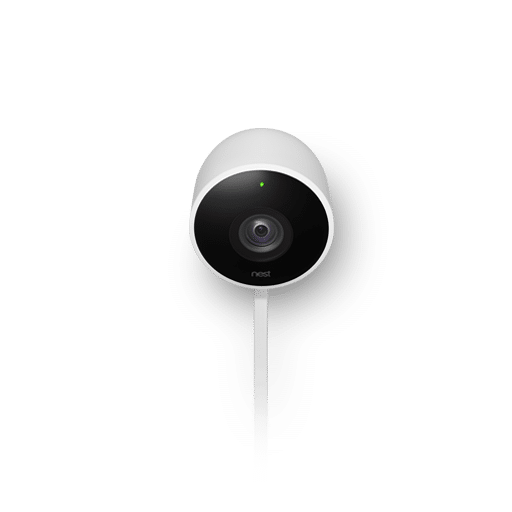 Nest Exterior Camera – Wired
Security has never looked so good. Meet Nest Cam Outdoor. It stands watch 24/7, rain or shine. Plugs into power so you never have to worry about dead batteries. And sends an alerts to your phone when it detects activity. It even lets you talk back through the Nest app. This is what an outdoor security camera should be.

Ready to talk to one of our TecXperts and get started?
Book a free phone consult with one of our TecXperts to discuss purchase, installation, setup, or support for all your smart home needs.