Expert Computer Installation & Support
Please select one of our services for Computer Install, Setup & Support below.
Rated 5.00 out of 5
Diagnose & troubleshoot a single issue

NOTE: Requesting additional services not in the original request while on-site will result in extra charges

Depending on the nature of your request we may be able to offer instant support through TechEasy Now! online assistance. An agent will create a secure connection to your computer and troubleshoot the issue right before your eyes.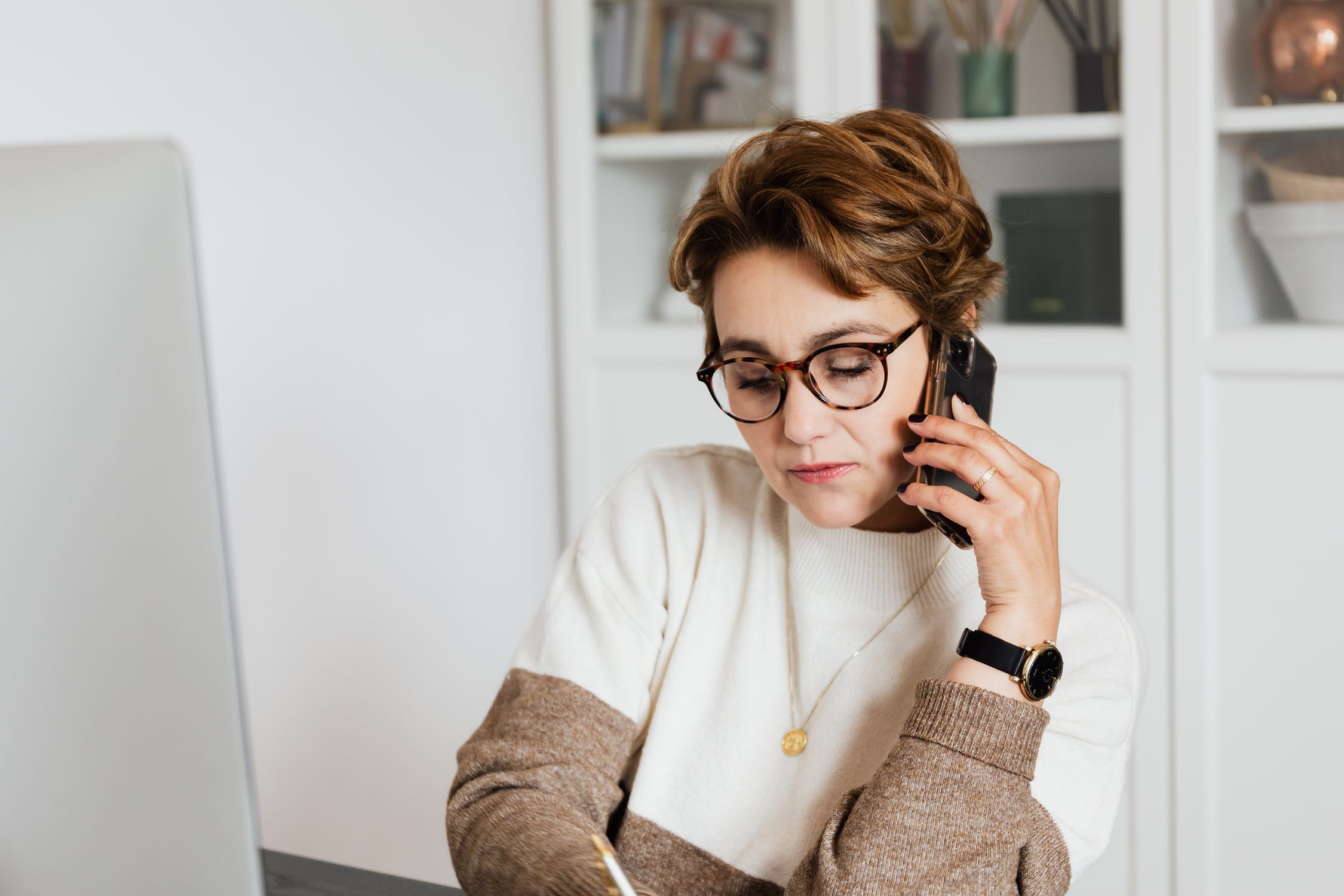 Not quite sure exactly what service you need?
Not a problem! Book a free phone consult with one of our TecXperts to talk through your specific smart home needs and find a personalized solution.